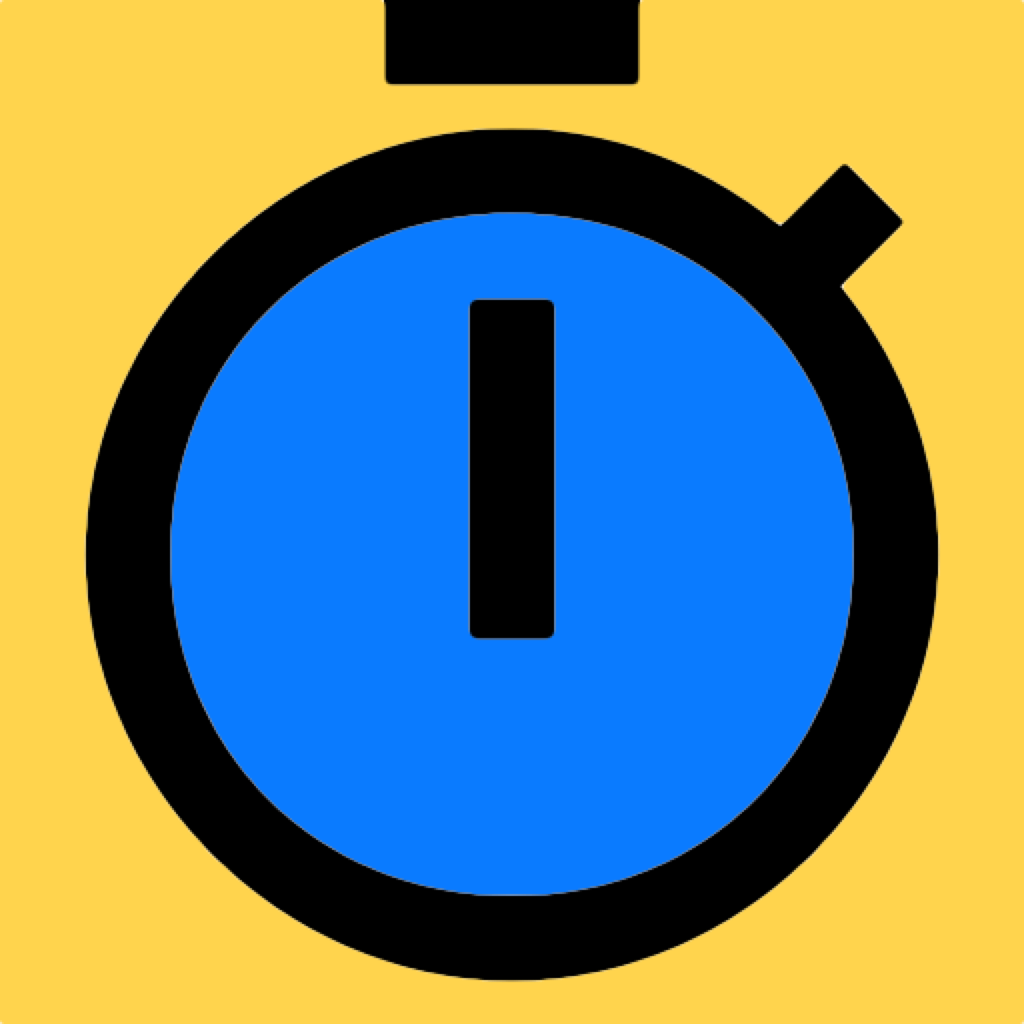 MultiTimer Pro for iPhone and iPad

Ever need to set multiple timers at once? Then MultiTimer Pro is the app you're looking for!

Quickly and easily create multiple timers with unique names so you know which timer went off.
The app also includes a timer history for easy reuse!

It's simple, easy to use and helpful in everyday life.

And best of all there are...
- No ads
- No registration or social logins
- No in-app purchases
- No extraneous permission requests
Privacy Matters

No cookies, no app identifiers or any kind of user tracking technology!


Boilerplate fine print below!